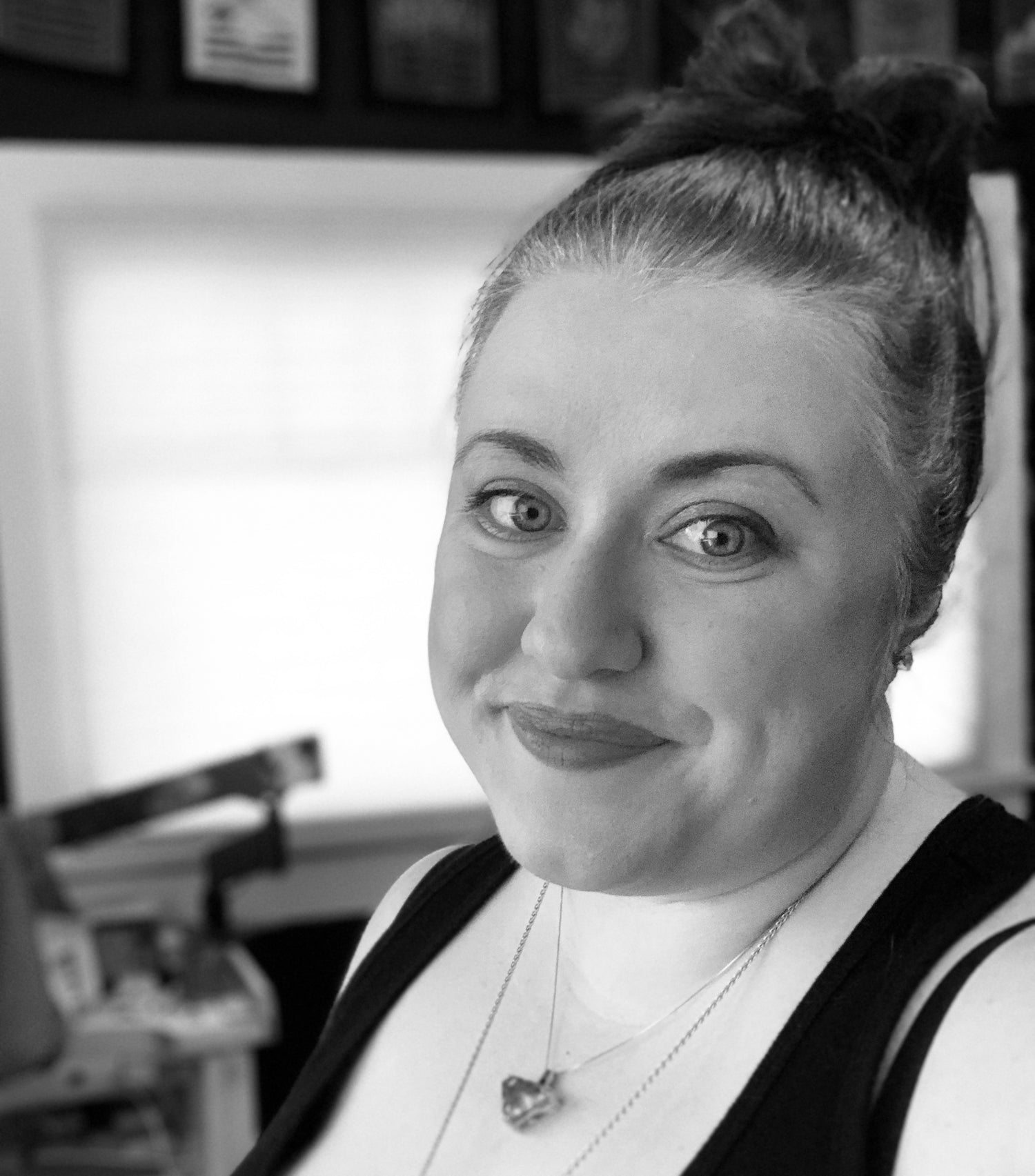 Molly Hark
Crafting and creating has always been a central theme in my life. As an only child my mother kept me constantly entertained with an endless stream of craft projects and hobbies. My father and I spent many years bonding over a love of photography and even went as far as to build our own darkroom. I have explored many mediums over the years including getting a Bachelors degree in Printmaking. 
When Shane introduced me to silversmithing in 2016 it felt like I finally had a medium that fit me and my style and how I like to create. 
I take strong influences nature, sci-fi, and printmaking to bring my pieces to life, allowing me to explore the beautiful gifts from nature and pairing them with color, texture, and geometry. 
Shane Hark
I was born and raised on Maui. Growing up in such a magical place, I fell in love with both spirituality and
artistic jewelry very early in my life; the act of blending the creative mind with age old techniques to accomplish seemingly impossible artistic feats has always fascinated me. My other fascination is pondering the hard questions — who are we? where do we come from? and where are we all going. Ecotone is my way of sharing my spiritual journey with the world — I believe giving something beautiful back to society is one of humanities greatest gifts. I build jewelry with the intention of alighting your inner fire, to help you find inner harmony and manifest your best life. As Ram Dass once said, were all just walking each other home.
Namaste